Asda Extra Special Wiltshire Ham Cheddar Ploughman's Gallery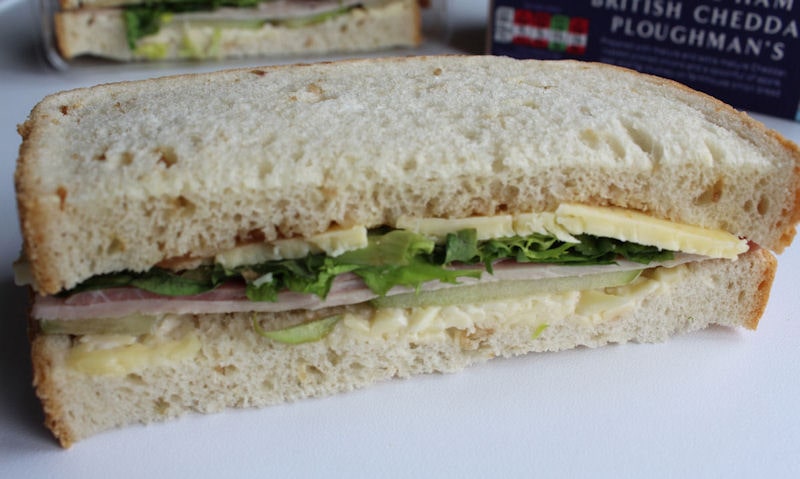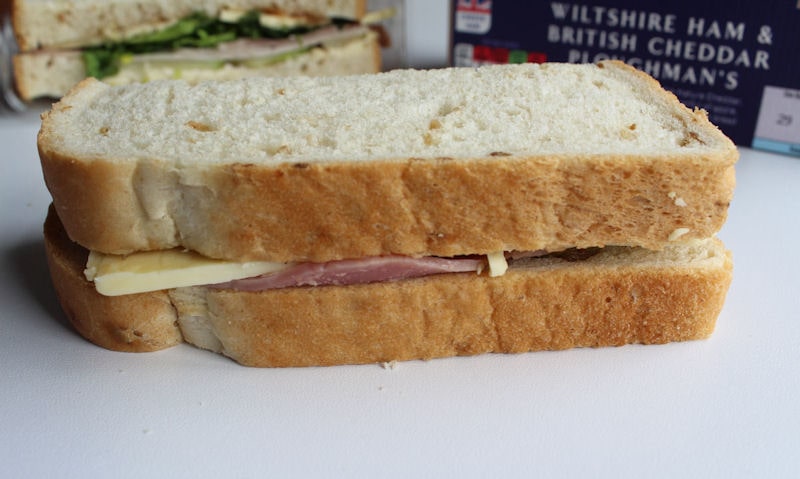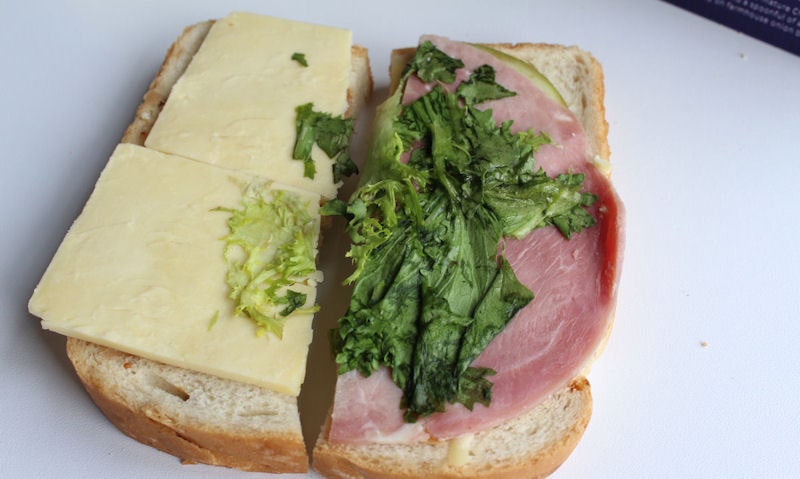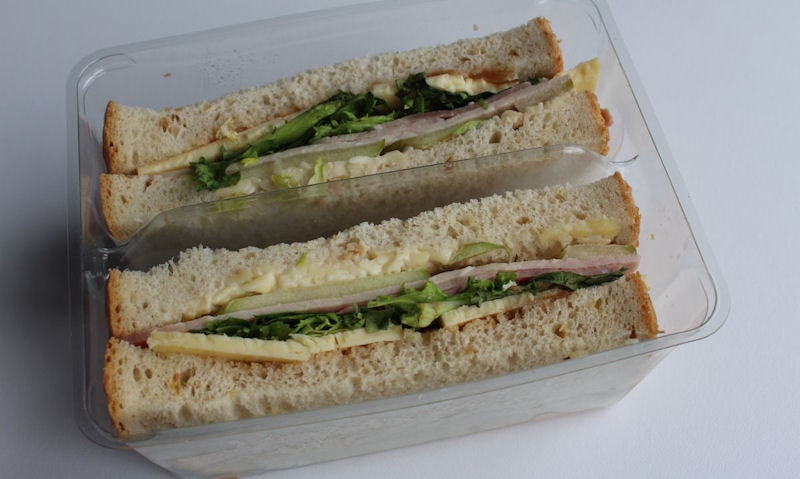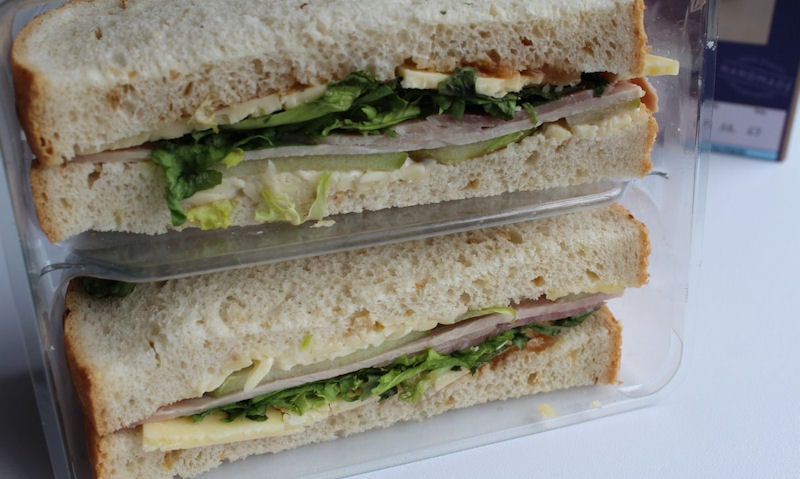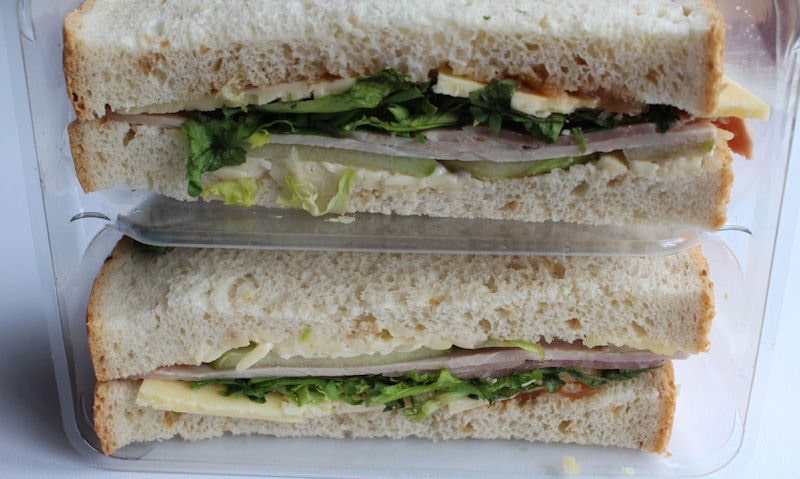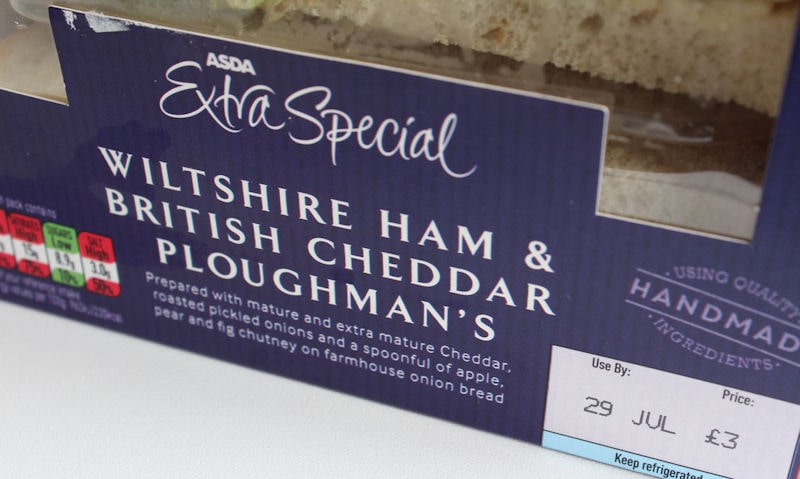 This is Asda's own 'Extra Special' Wiltshire Ham & British Cheddar Ploughman's sandwich, consisting of fuller ingredients.
Made and prepared with mature and extra mature Cheddar cheese, roasted pickled onions and a spoonful of apple and pear fig chutney on farmhouse onion bread.
Quite a tasty sandwich but for a so called extra special - meaning more expense - it did seem to lack filling although it was a crunchy one thanks to the sliced pickled onions.
Although I have to say without that, this reworking of a classic ploughman's, is lacking.
Share this article: