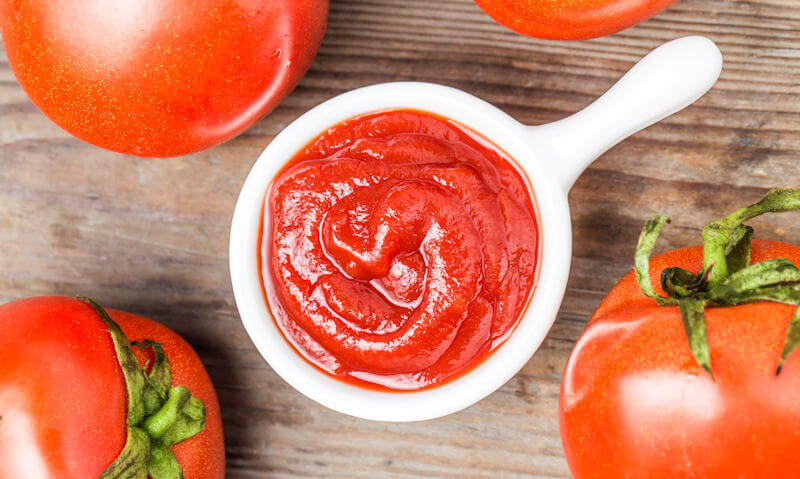 How Do You Make Marinara Sauce
Make Italian style marinara sauce for meatball subs, pasta or create a vegetable soup.
This simple how to make marinara sauce recipe is perfect for homemade meatball subs. Marinara sauce from your local supermarket or grocer is not widely available but only from online and specialist stores.
Thankfully, our marinara sauce recipe won't disappoint you with the quality as the sauce you'll find in your meatball sub.
Alternatively, this marinara sauce recipe is perfect for over pasta and and various Italian meals.
PREP:
10 MIN.
COOKING TIME:
30 MIN.
SERVINGS:
2
INGREDIENTS
Olive Oil
4 garlic cloves chopped
1 tablespoon of chopped Basil (or 1 tablespoon of dry Basil)
400g can of Peeled Plum Tomatoes in Tomato Juice
1 tablespoon of Oregano
Salt & Pepper for seasoning
INSTRUCTIONS
1
Pour 6 tablespoons of olive oil in to a sauce pan and begin to heat up the oil on a low heat
2
Add the chopped 4 garlic cloves into the pan and allow the cloves to turn to a light brown to let the garlic come through
3
Pour your whole can of plum tomatoes in tomato juice in to the pan
4
Now add a couple of pinches of salt and a dash of black pepper into the mix and stir with wooden spoon
5
Now for seasoning, add one tablespoon of dry oregano and 1 tablespoon of dried Basil and mix in well
6
Finally, allow the marinara sauce to lightly simmer for 30 minutes and your marinara sauce is ready
NUTRITIONAL DETAILS:
Calories:
Fat: g
Salt: g
Sodium: mg
Carbs: g
Protein: g
Fibre: g
Energy: kJ
TIPS & ADVICE
Use a blender to blend the marinara sauce to a smooth texture if the tomato chunks are not your thing.
SERVING SUGGESTIONS
Use marinara sauce with meatballs in a sandwich, over pasta or boil up some mixed vegetables and add them to your marinara sauce to create a soup.
SHARE THIS HOW TO RECIPE: