Tesco Beef & Horseradish Sandwich Review
This is not like any other beef and horseradish sandwich, this one consists of a creamy horseradish dressing, thinly sliced roast beef, mayonnaise and romaine lettuce in two plain slices of white bread.
As simple and predictable as this beef and horseradish sandwich may sound, it really isn't and provides surprise ingredient in the quite special horseradish dressing.
Its thick, cool and smooth with that something extra.
But when combined with the roast beef, it just works - and dare I say it - better than the classic hot horseradish sauce.
Then there's the lettuce (I think its romaine) that provides the much needed crunch and texture.
I would absolutely buy this sandwich again, largely because I want to experience the horseradish a second time.
But is £2.20 to much? Well I think the beef has risen the cost here.
Nutrition (Each Pack):
Energy: 1536kJ, Calories: 365, Fat: 9.6g, Saturates: 1.6g, Carbohydrate: 45.0g, Sugar: 4.7g, Fibre: 2.8g, Protein: 23.1g, Salt: 1.7g
Ingredients:
Wheat Flour (
Wheat
Flour, Calcium Carbonate, Iron, Niacin, Thiamin), British Beef (26%), Water, Lettuce, Rapeseed Oil, Single Cream (
Milk
), Spirit Vinegar, Salt, Sugar, Cornflour, Yeast, Horseradish,
Wheat
Protein, Pasteurised
Egg
Yolk, Dried
Egg
, Emulsifiers (Mono- and Di-Glycerides of Fatty Acids, Mono- and Di-Acetyl Tartaric Acid Esters of Mono- and Di-Glycerides of Fatty Acids),
Mustard
Flour, Dried Skimmed
Milk
, Horseradish Powder, Palm Oil, Concentrated Lemon Juice, Flour Treatment Agent (Ascorbic Acid)
My personal pictures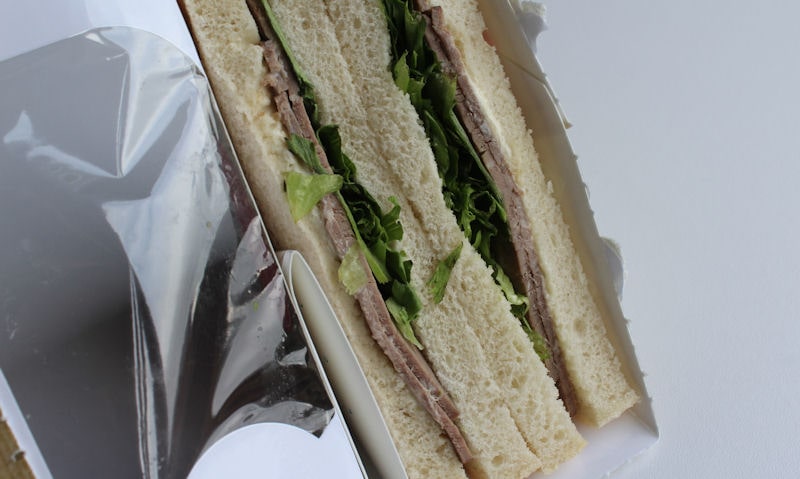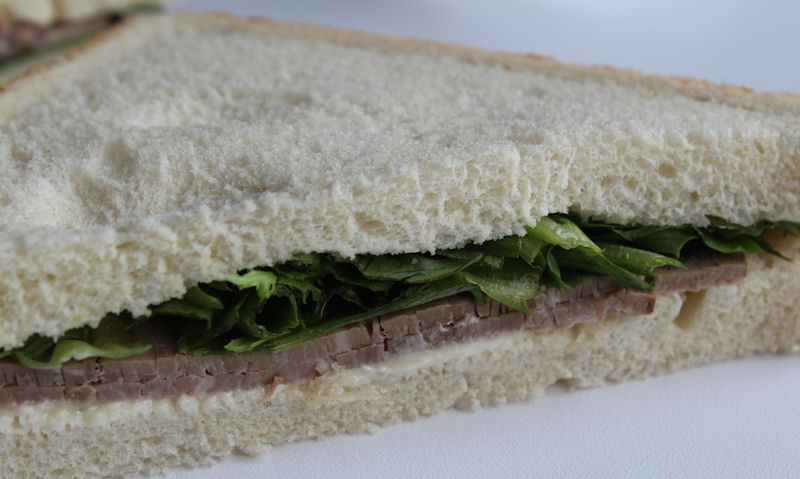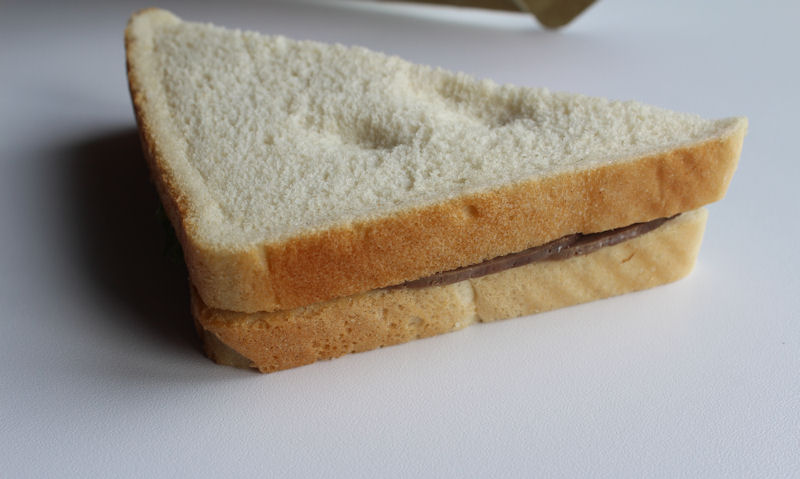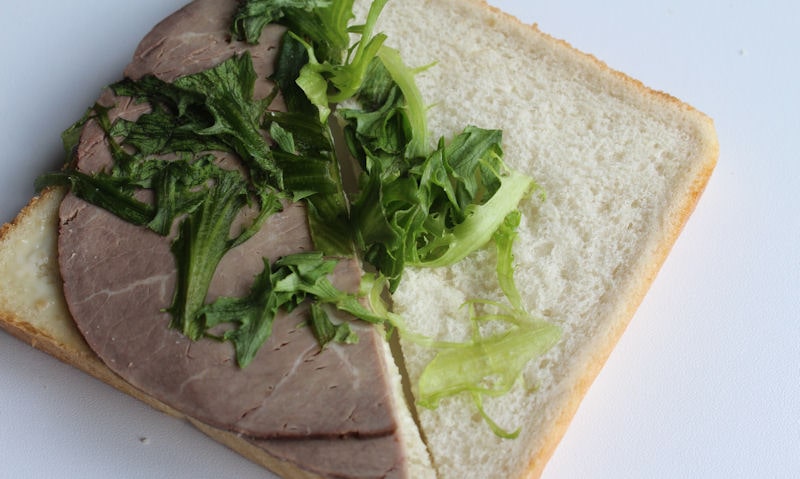 Share this article: