Tesco The Chicken Club Sandwich Review
A two layer chicken club sandwich consisting of bacon and chicken on the one side, with tomato and slice Cheddar on the next layer, with a light double spread of mayonnaise.
This is all the ingredients that make up this whopping 3cm - or 1 and a half inch - thick sandwich that boost three slices of bread.
The sandwich filling is made up of two fillings in one, with meat on the one level, cheese and salad on the next.
The structure of this chicken club is made up of three slices of malted brown bread with the two outer slices consisting of deep brown grill marks and the inner bread slice just holding the mayonnaise.
So how does it taste?
Well, surprisingly good, when you open the packet, you'll notice the fresh salad smell that often hits you when opening a Tesco sandwich.
When taking a deep bite the sandwich holds, but after a few bites the cheese combines with the chicken, creating a sort of creamy cheese texture.
If you have a nose for flavors, you may notice the the taste of the grilled bread contributes.
While its soul purpose is to create a solid base for the sandwich, the grill marks are slightly chargrilled, most notably around the edges giving off a mild charred taste and subtle smell.
Is it worth it
Absolutely, generally you pay for one sandwich with a Tesco sandwich with one filling.
But in this one its made up of three slices of bread, so that's one and a quarter sandwich in total with pretty much two fillings to enjoy.
And the price still stands close to the average Tesco sandwich price.
Overall
This is a tasty chicken club sandwich I would buy over and over again. It has a filling that doesn't overwhelm but combines well, with a thin double spread of mayo that keeps things together.
How much does it cost
This is a new realize, but as of July 2017 the cost of this sandwich stand at £2.35.
My personal pictures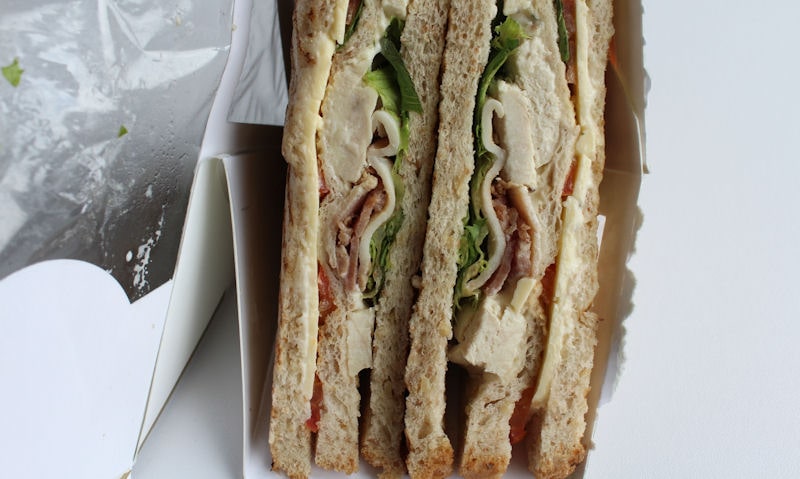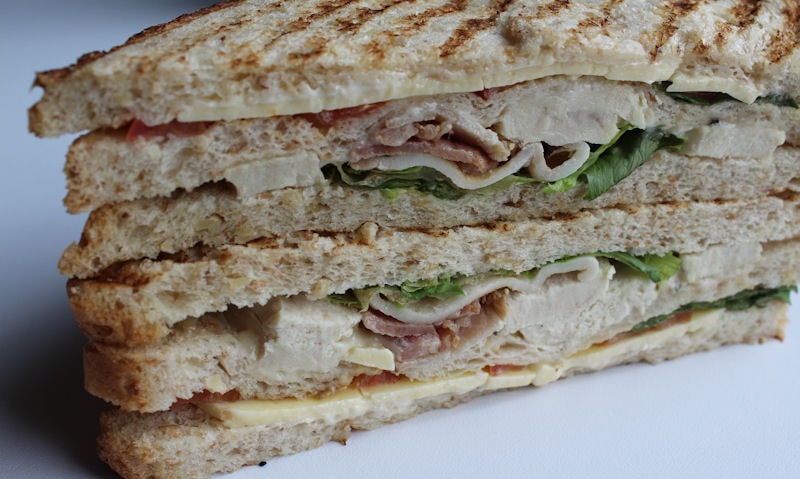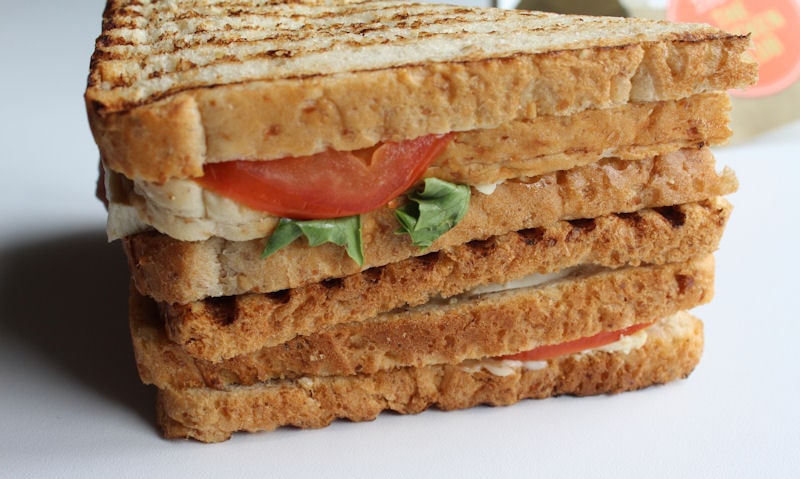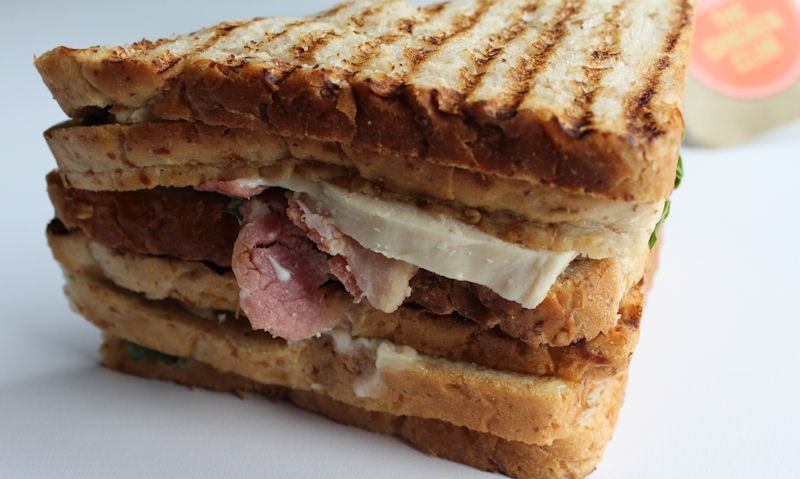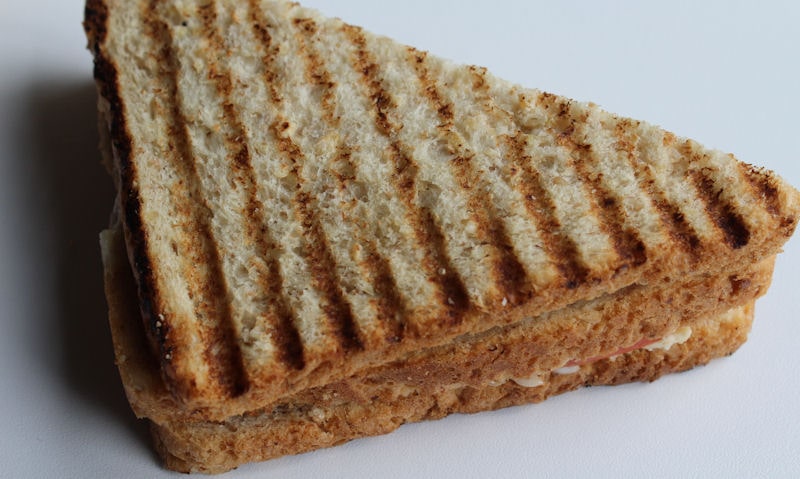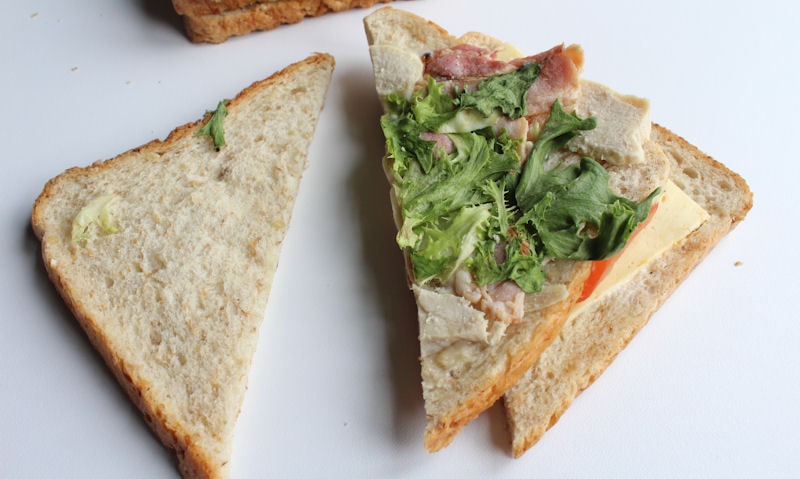 Share this article: