Tesco Egg & Bacon Sandwich Gallery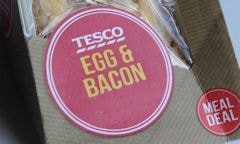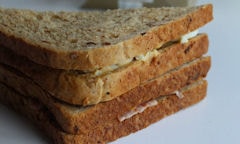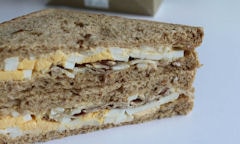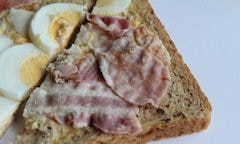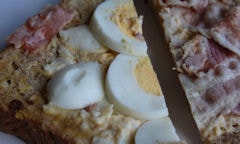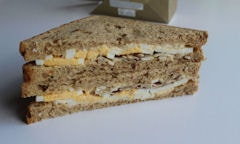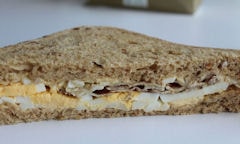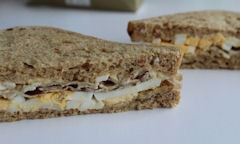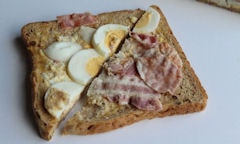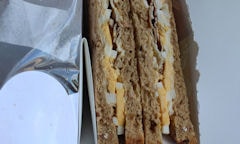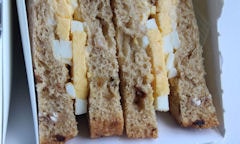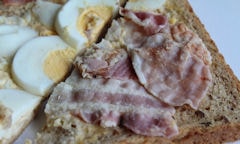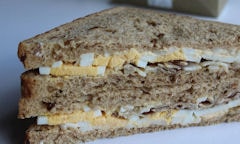 Take a look at Tesco's egg and bacon sandwich from every angle possible, with our photo set featuring the sandwich in the packaging to an up close view of the ingredients.
This sandwich consists of sweetcure bacon with an hard boiled egg and a spread of mayonnaise in a malted brown bread.
And as you'll see from our gallery below, its a tasty looking sandwich but does lack filling.
Share this article: