Tesco Smokehouse Pulled Pork, Maple BBQ Wrap - All Sandwiches
Once again Tesco have continued the trend of releasing a BBQ style wrap filled with the usual pulled pork and slaw, but does this one offer anything new.
You'll immediately notice the appearance of the this pulled pork wrap looks exactly the same as their entire BBQ range, whether its in the same old wrap or a brioche roll.
But what about the taste, well this one does have a subtle smoky BBQ flavor, but very mild it is.
And that's really about it really, you can taste the tortilla wrap as much as the filling.
And here lies the problem, this wrap (well this one at least) has very little filling so the wrap overcomes the so called filling where the pulled pork, maple sauce and slaw still can't overpower the taste of the tortilla wrap.
Overall, from the the whole BBQ range, your probably best leaving this wrap alone.
This wrap is priced at: £2.35
My personal pictures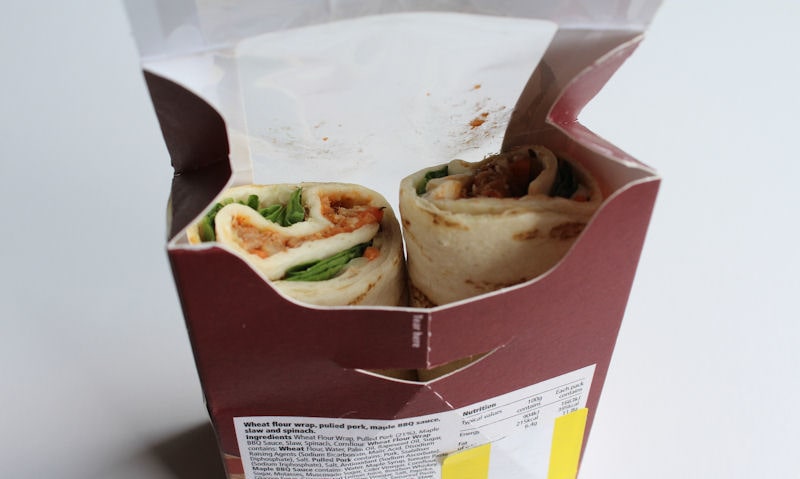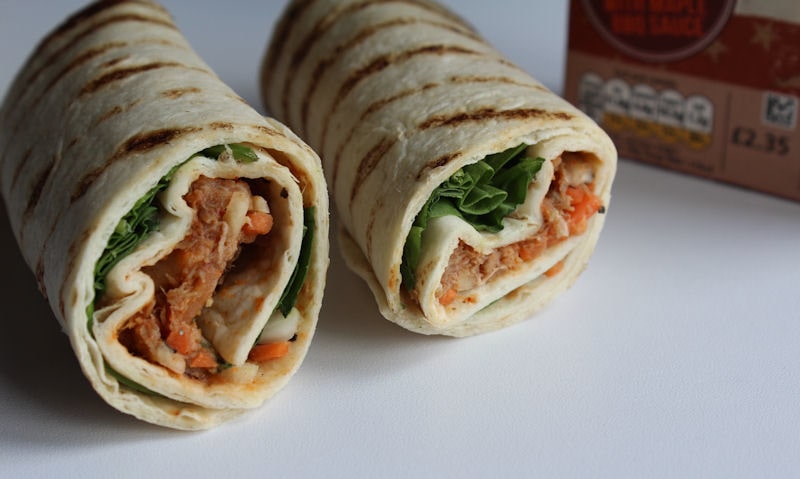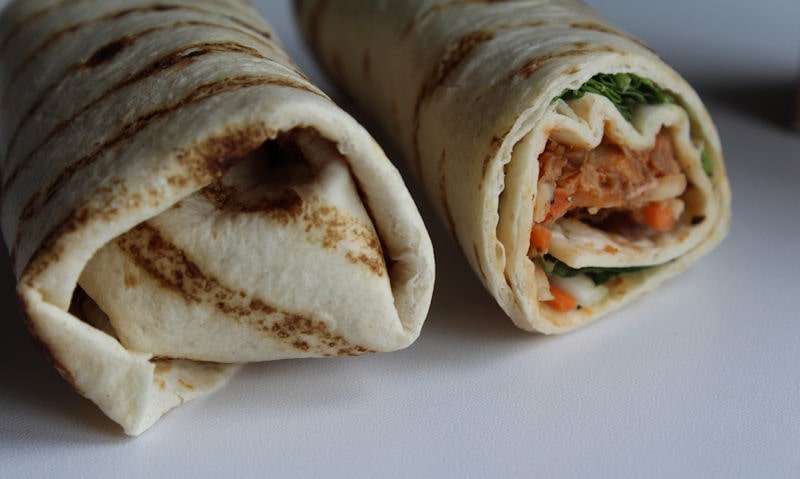 Share this article: